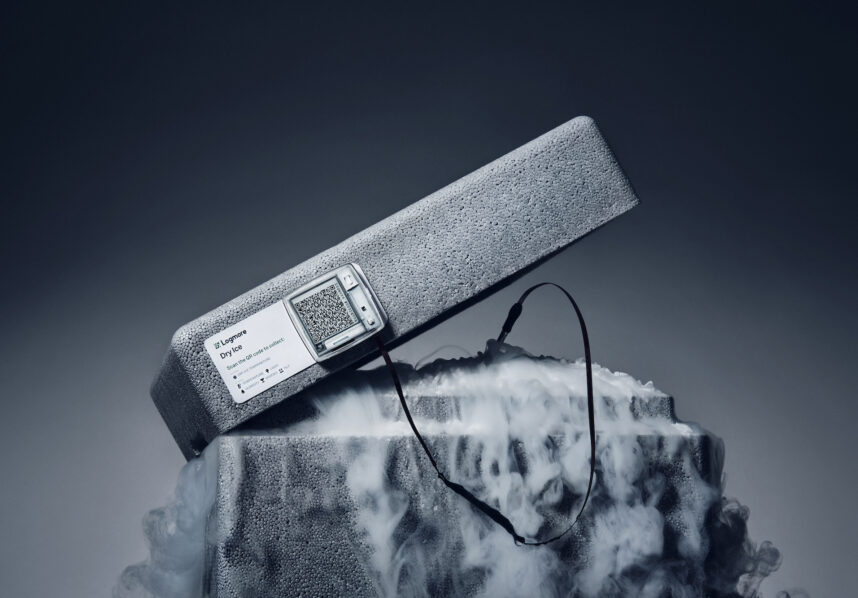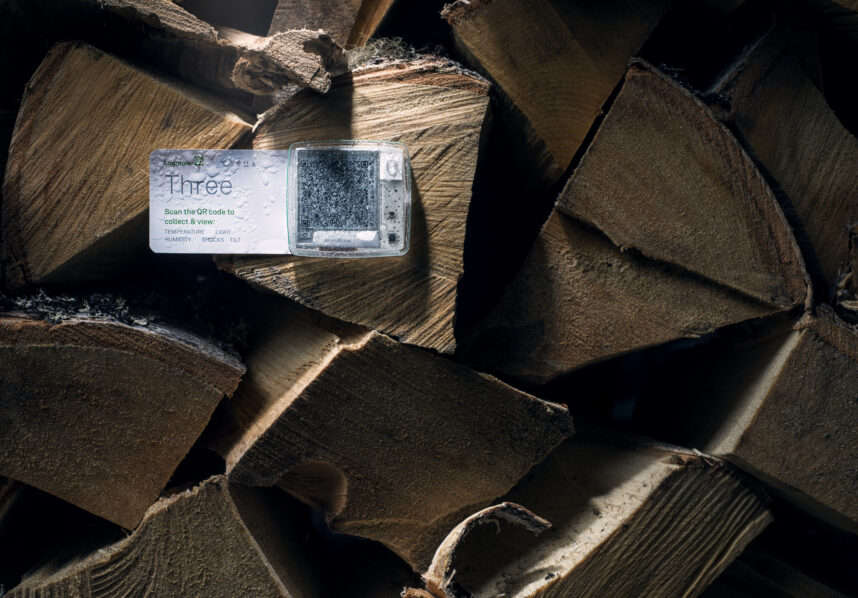 Logmore is trusted by 300+ enterprise customers around the world to secure the quality of their sensitive shipments, including tens of millions of Covid vaccines.
Sensitive shipments across many industries – i.e. pharmaceuticals, food produce, electronics – need to be monitored for quality assurance and waste reduction.
Logmore provides businesses with a cost-efficient, easy to use, and secure condition monitoring solution that makes their supply chains transparent.
By recording measurements with airfreight-safe data loggers and storing them on a dynamic QR code, users can transfer the data to their Logmore account by simply using the camera on their smartphone or tablet.
No app installation required – Logmore's cloud service provides the analytics, fleet management, and Data Access API for companies to never lose their collected data due to misplaced emails, insecure USB connections, or complicated special tools.
P.S. The QR code was invented in 1994 in Japan with the purpose to track vehicles during manufacturing. The original design was inspired by the black and white patterns of a Go board game.. 📦🇯🇵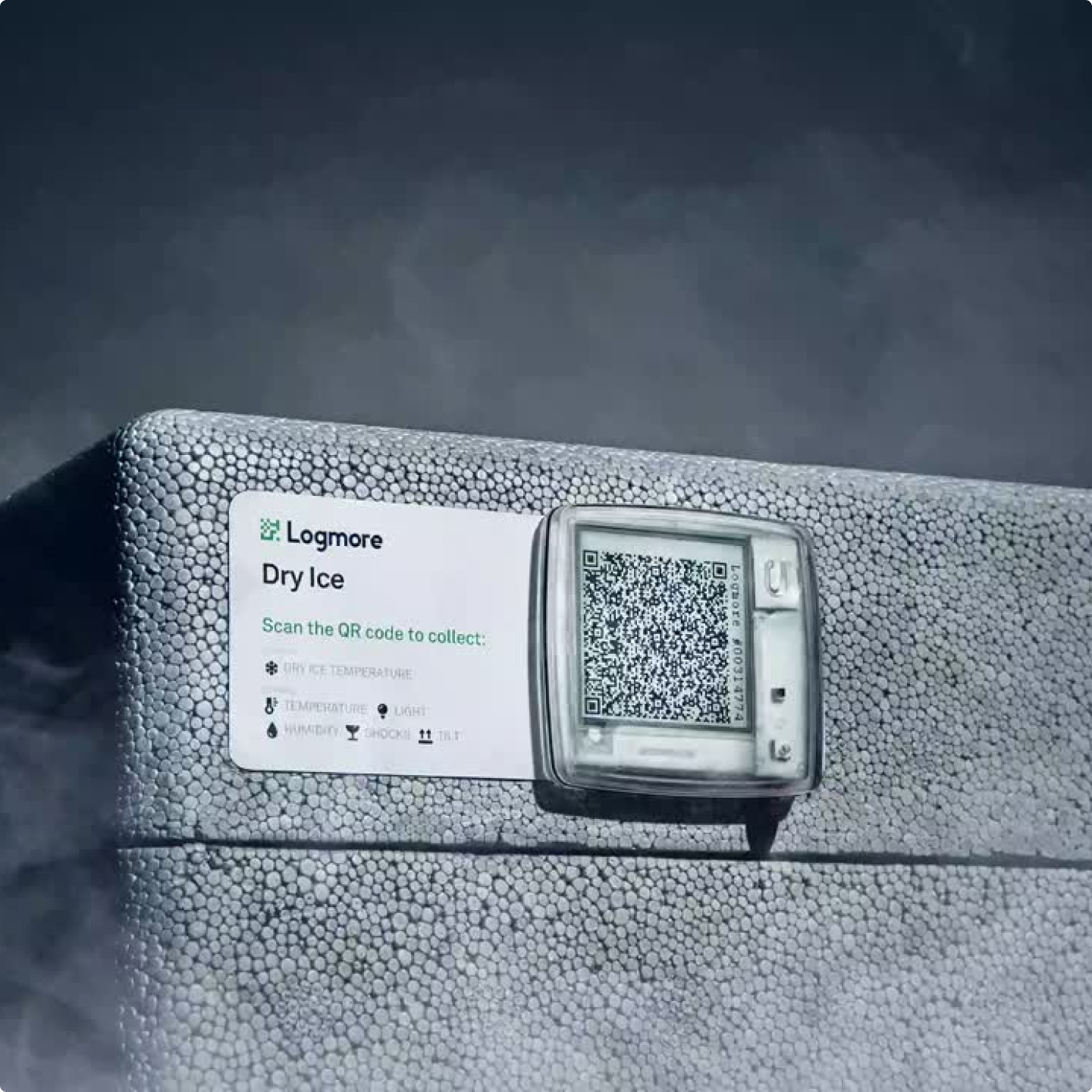 Supply Chain
Logmore offers the building blocks for your cargo transparency changing the management of cargo to light and more secure.
Niko Polvinen,
CEO
"The investment made by NordicNinja hit the perfect timing to support our scaling of operations in North America, Asia, and Europe. We've been thankful to have Rainer as the chairperson of the board to structure our operations to scale."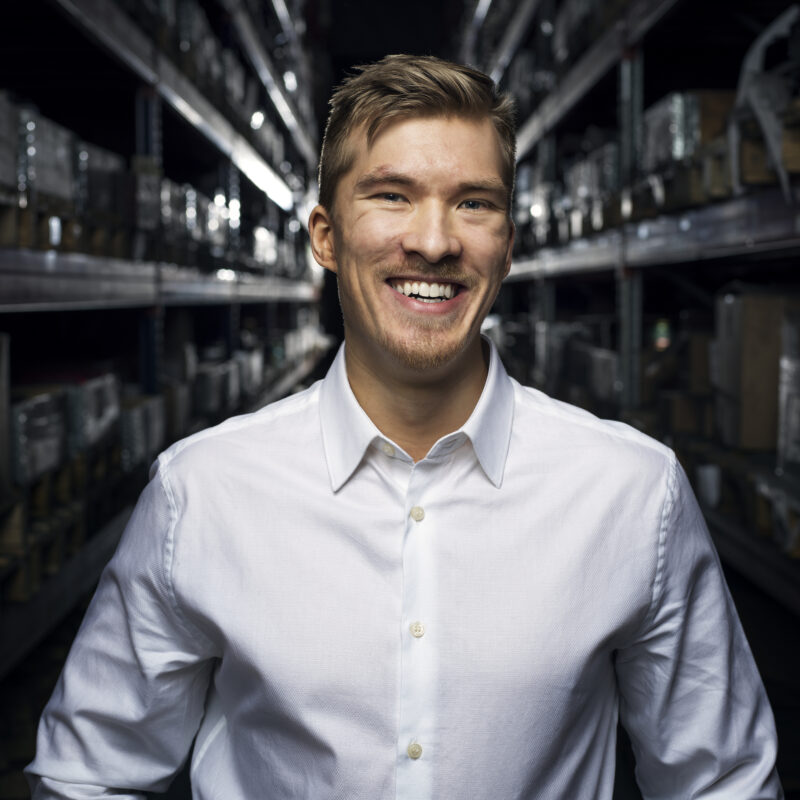 Why we invested
Logmore has cleverly combined the proven technologies including QR code, electronic paper, and sensors, to create a seamless cloud-based data logging service. This by far is the best solution to ensure the quality of deliveries with a fluent operations model.