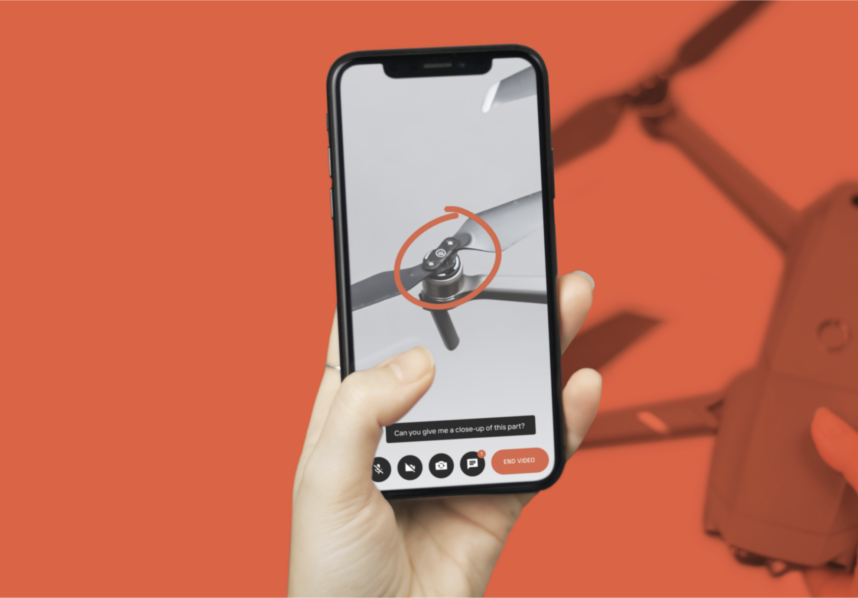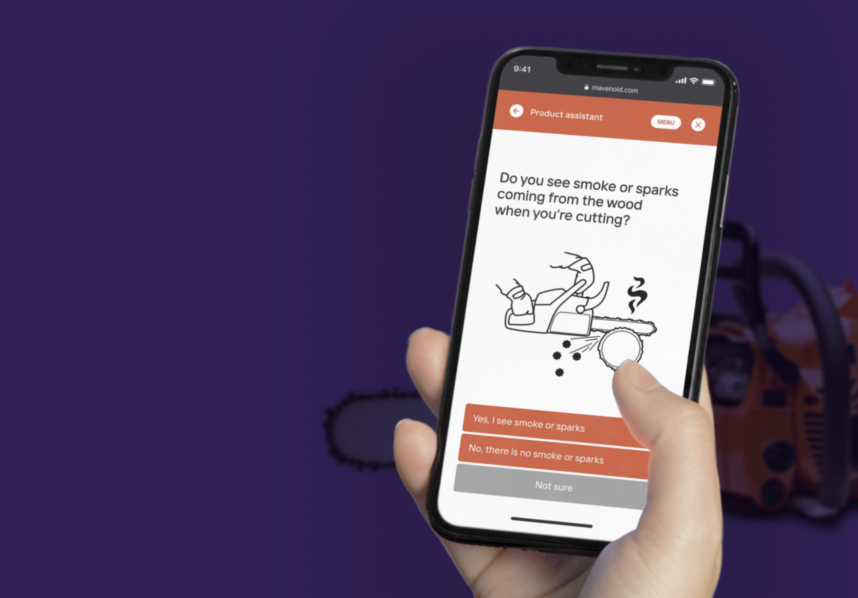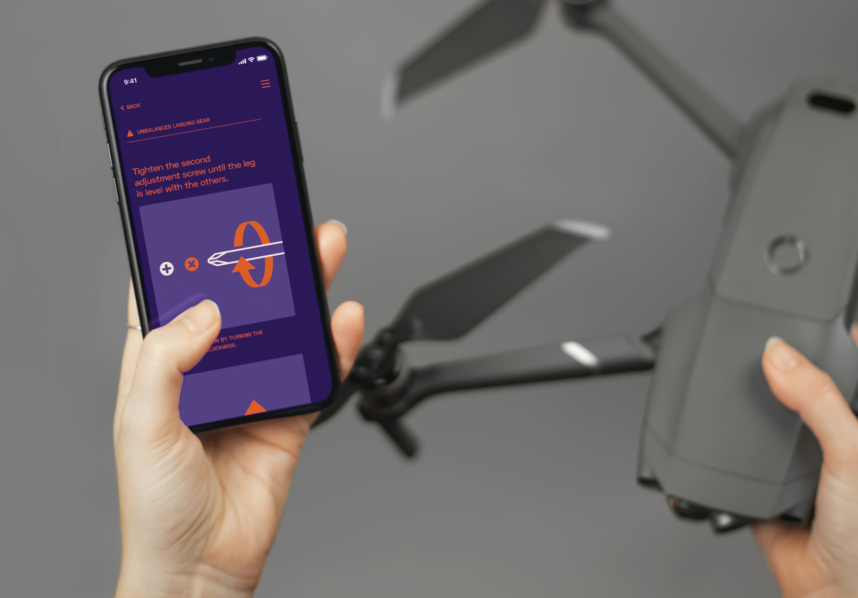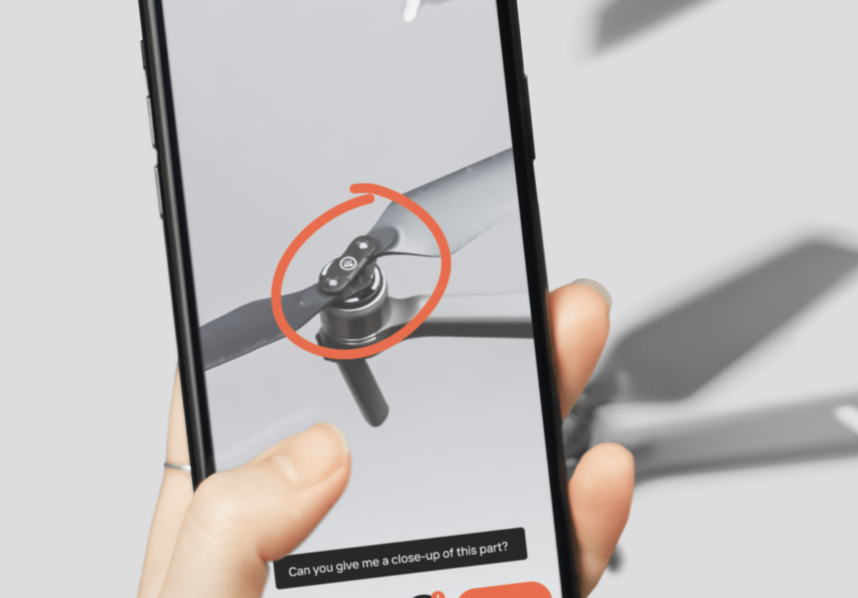 With a growing amount of devices at home, from dishwashers to wireless headphones, Mavenoid has built a scalable product support platform allowing companies to design automated support flows – combining self-serve, chatbot, and live support services.
Built on OpenAI GPT-3 natural language processor, Mavenoid's AI-guided and assisted video approach dramatically decreases the need for labor-intensive, repetitive and not remote-friendly troubleshooting, which can take up to 80% of support team's time. It also removes the need for physical returns and visits.
Mavenoid allows brands to have a direct relationship with their end-users – from onboarding to troubleshooting, from maintenance to upgrades, and new digital services. This enables customers to solve repetitive requests themselves (step-by-step) without assistance from expensive human customer support, reducing support costs and resolution times.
P.S. Founded in 2017 in Sweden by ex-Palantir colleagues Shahan and Gintas, where they focused on deployment of software and hardware in the field, facing challenges with product support. 🛠☎️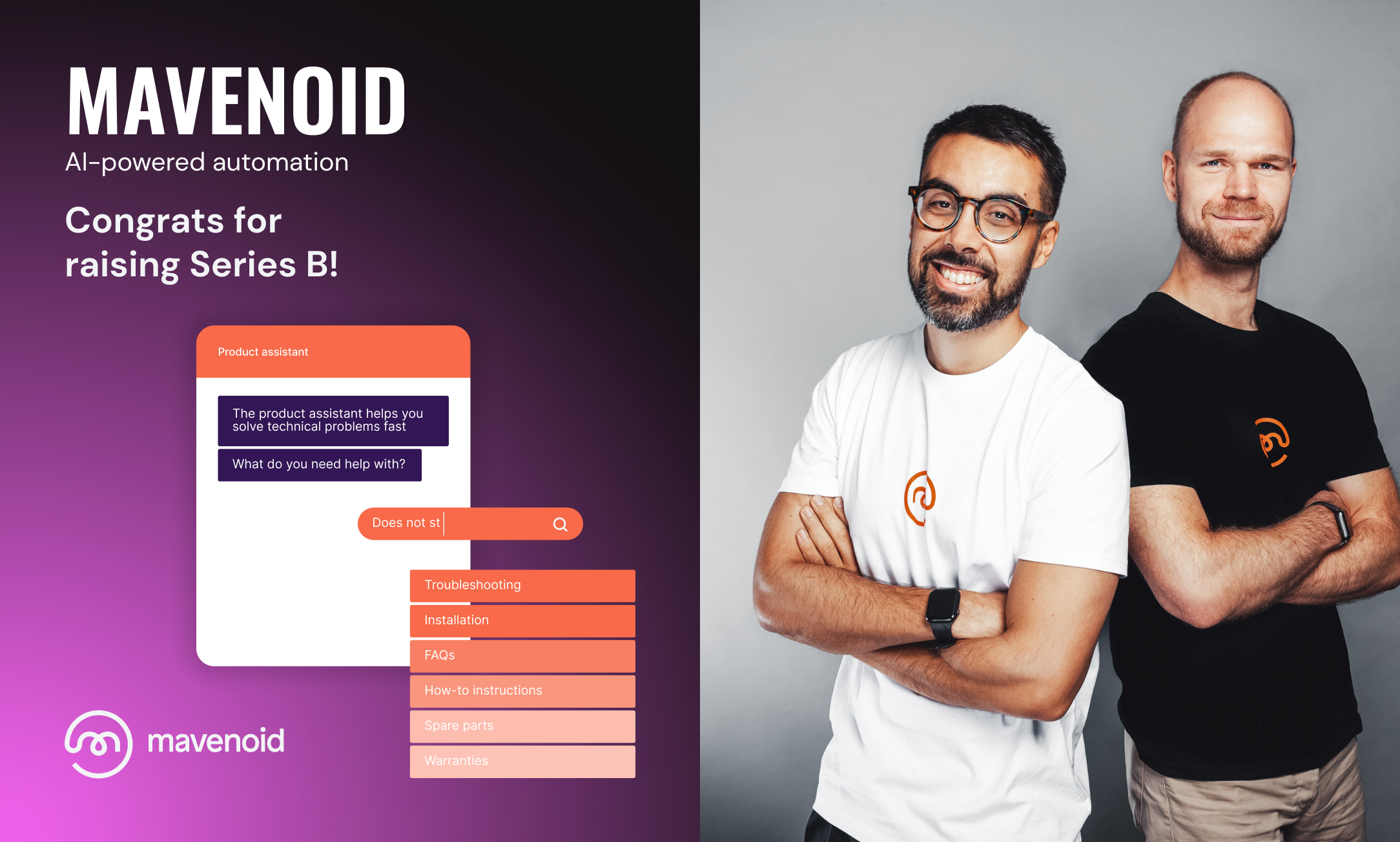 ai
$30m fresh funding to bring AI-powered product support to hardware brands.
Shahan Lilja
Co-Founder & CEO
"The force is strong with this one. Working with NordicNinja is like having an external co-founder – helping you shape vision and GTM strategies, build customer lists and approach them. They really understand how to scale tech companies."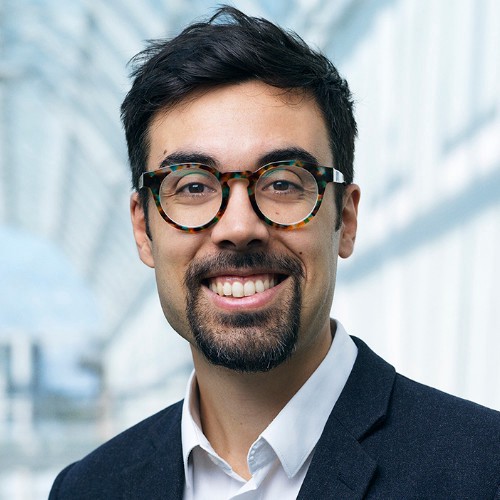 Why we invested
We believe that Mavenoid has the best team and the right formula to fix the nonexisting relationship the end-users have with the makers of the products they love. No more paper manuals or online videos that are out of date, no more visits to the retailer where you bought the device. Mavenoid allows brands to offer the best customer experience, while also giving users a peace of mind.