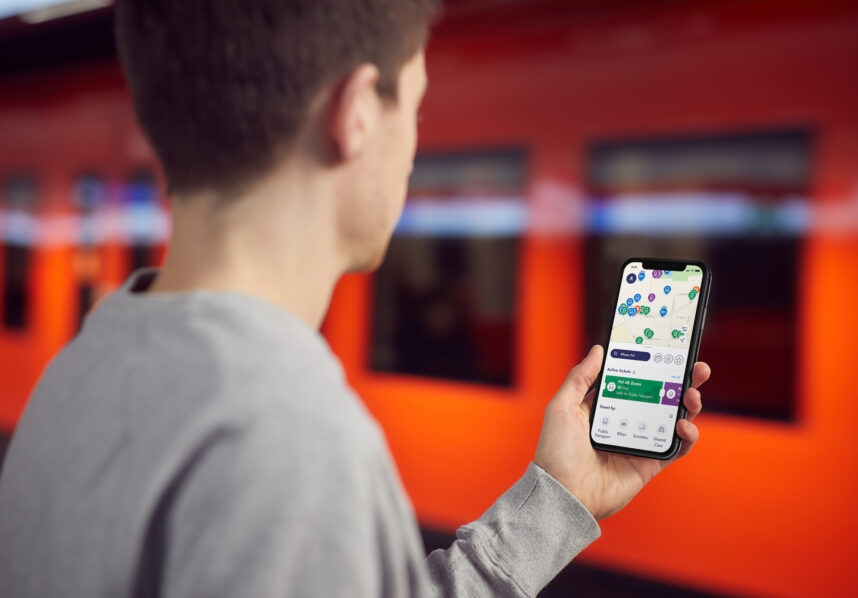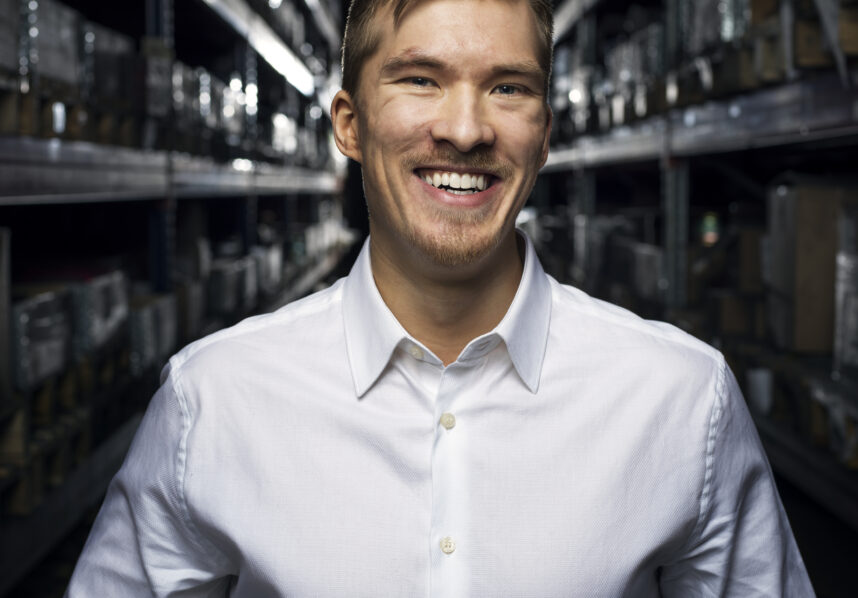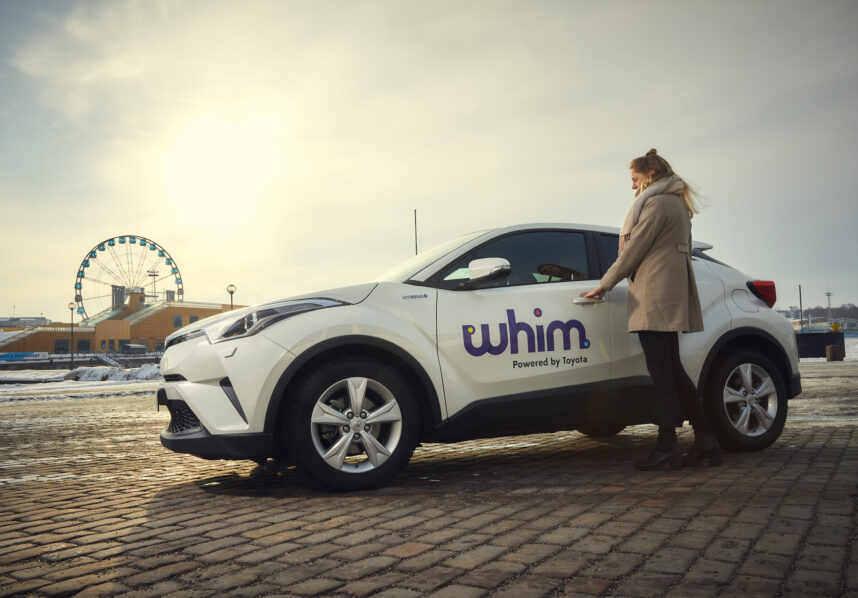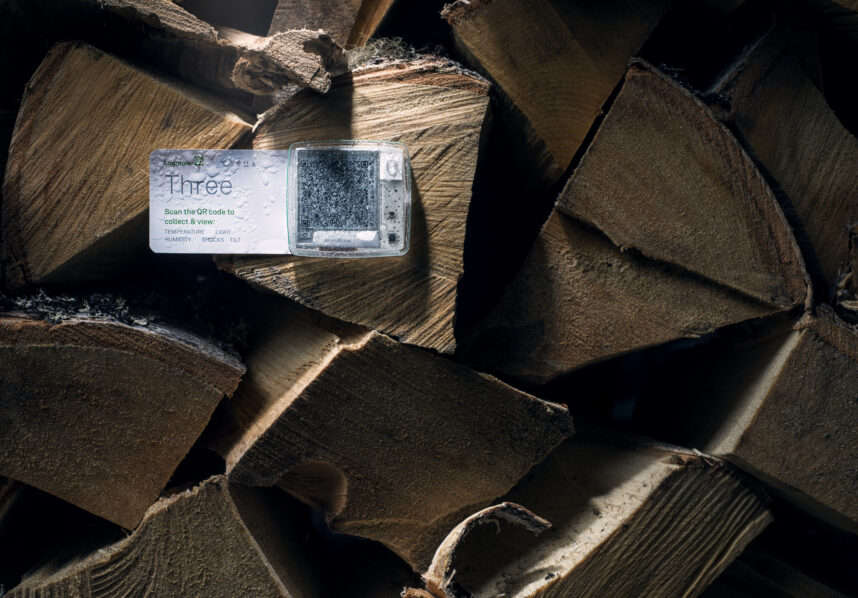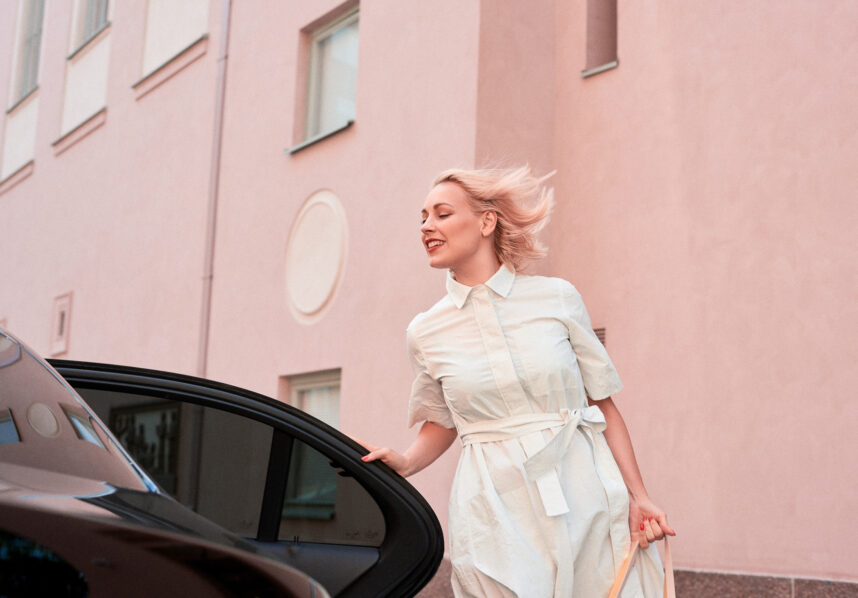 Starship Technologies is revolutionizing last-mile deliveries with autonomous robots. They operate thousands of robots daily, making them the world's largest fleet of autonomous delivery robots.
Invented in Estonia in 2014, Starship is one of the pioneers of self-driving last-mile delivery robots in the world and solving a well-known inefficient bottleneck. Starship's robots have already travelled millions of miles and completed millions of autonomous deliveries around the world, more than any other autonomous delivery company.
The robots, which are loved by consumers, can be found operating in several locations in the US and Europe, like college campuses and grocery stores. The near future can expect a disruption in the delivery market as Starship has already achieved delivery costs that are now lower than the human equivalent.
Starship was founded by Ahti Heinla and Janus Friis (Skype Chief Architect and Co-founder) and Alastair Westgarth is the CEO.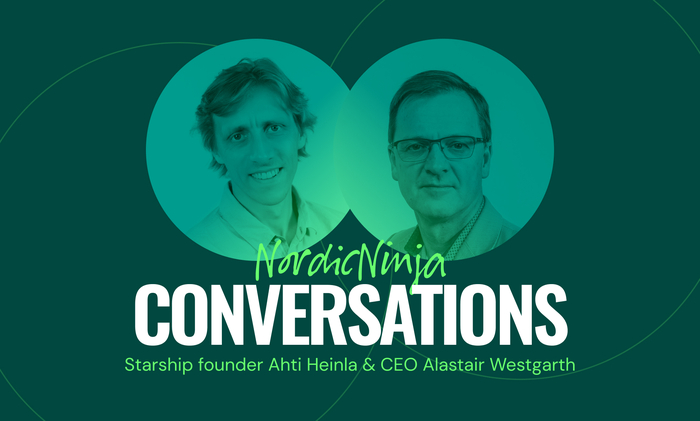 Interview
An interview with Starship CEO Alastair Westgarth and CTO & co-founder Ahti Heinla.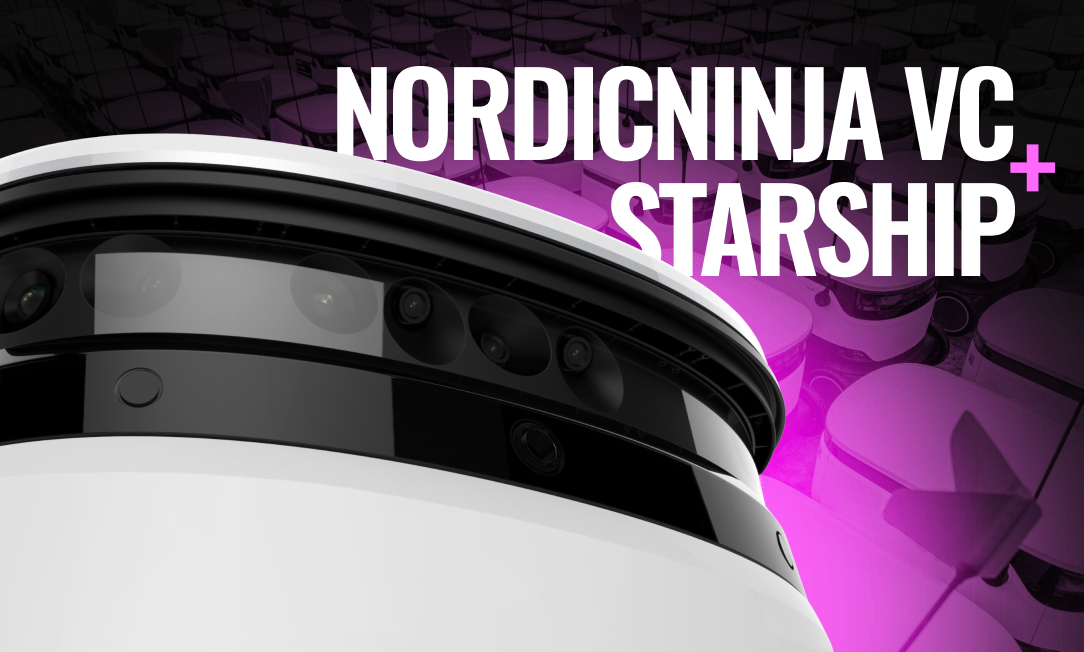 autonomous
NordicNinja joins Starship Technologies' investment round of $100m as demand for its autonomous delivery service triples in 2021.
Ahti Heinla,
Co-Founder & CTO
"NordicNinja is a proper deeptech investor, they understand the field they invest in, beyond the buzzwords. The engineering background of many NordicNinja partners really helps. Starship can now harness the expertise of NordicNinja to further accelerate the development of autonomous logistics at scale."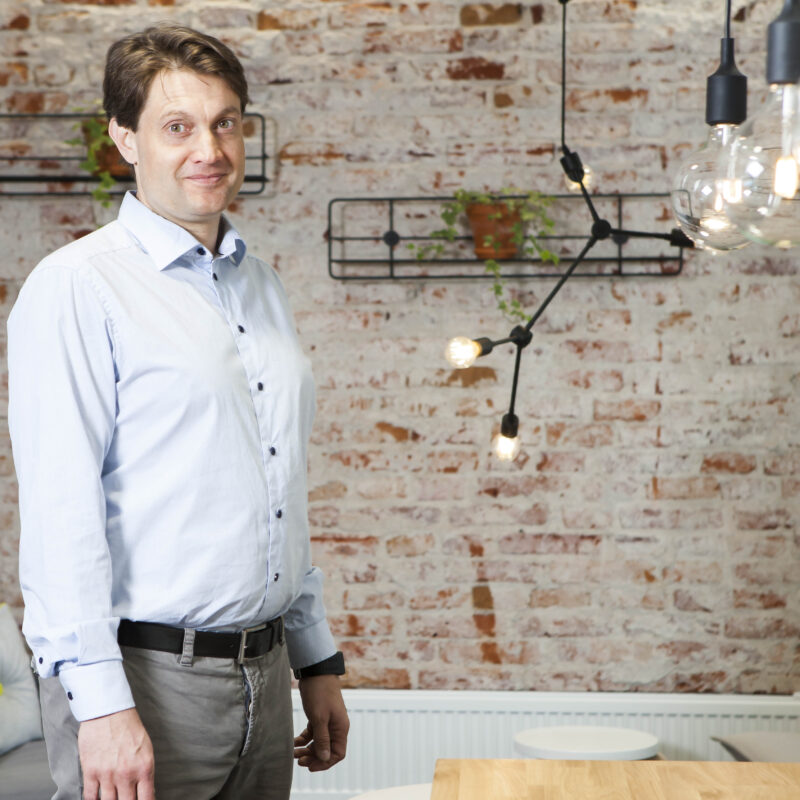 Why we invested
Time and again, Starship has proven itself to be years ahead of others with world-leading autonomous driving technology for sidewalk delivery, leading to much wider commercial operations. We think Starship has found the right formula for success on a global scale and we are excited to be part of their future journey.