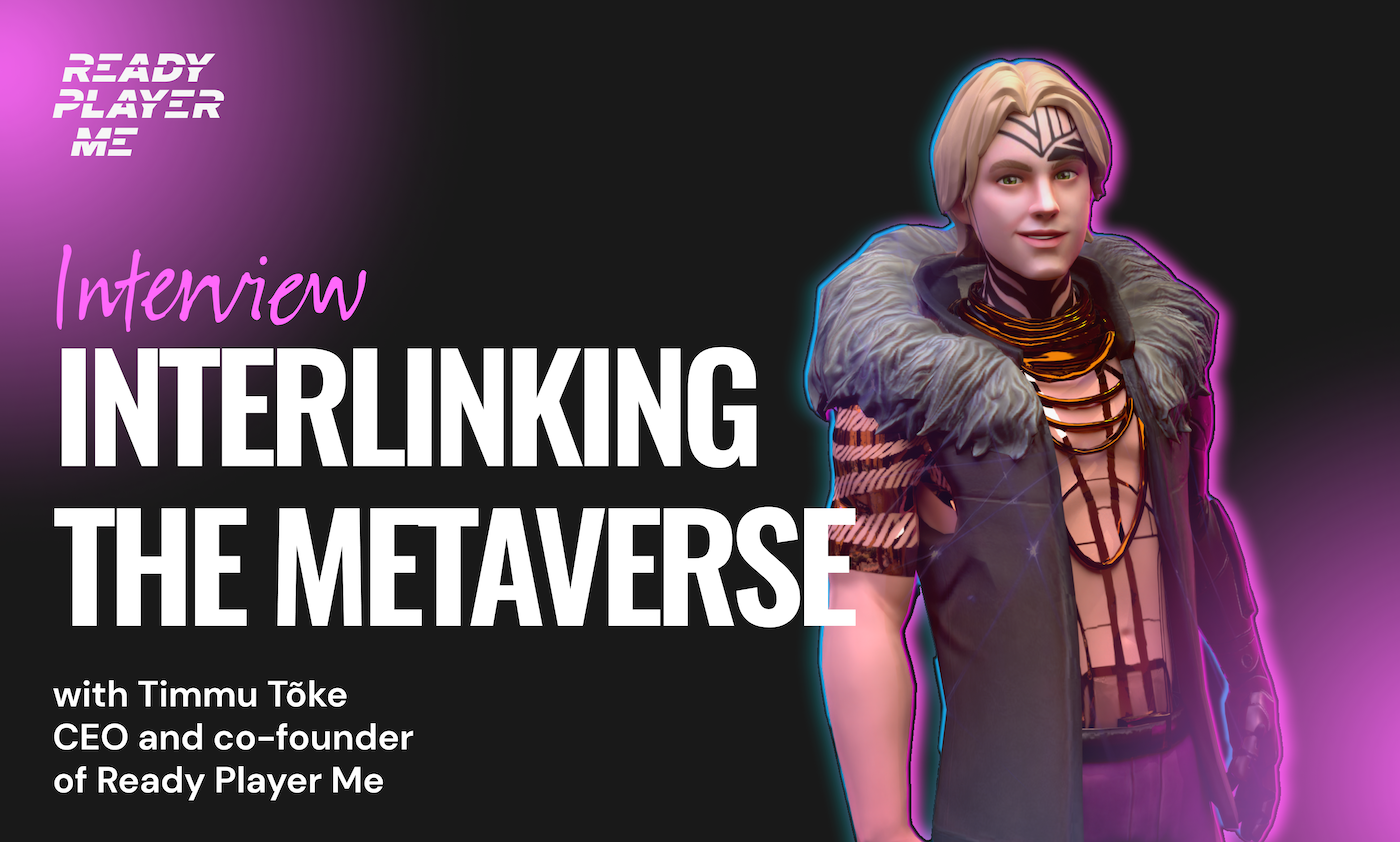 Interview
Interview with RPM's CEO Timmu about their exponential growth, biggest lessons discovered, and where to next with the metaverse.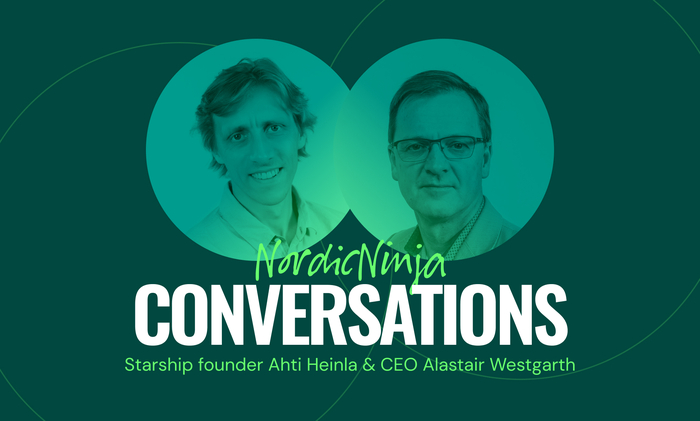 Interview
An interview with Starship CEO Alastair Westgarth and CTO & co-founder Ahti Heinla.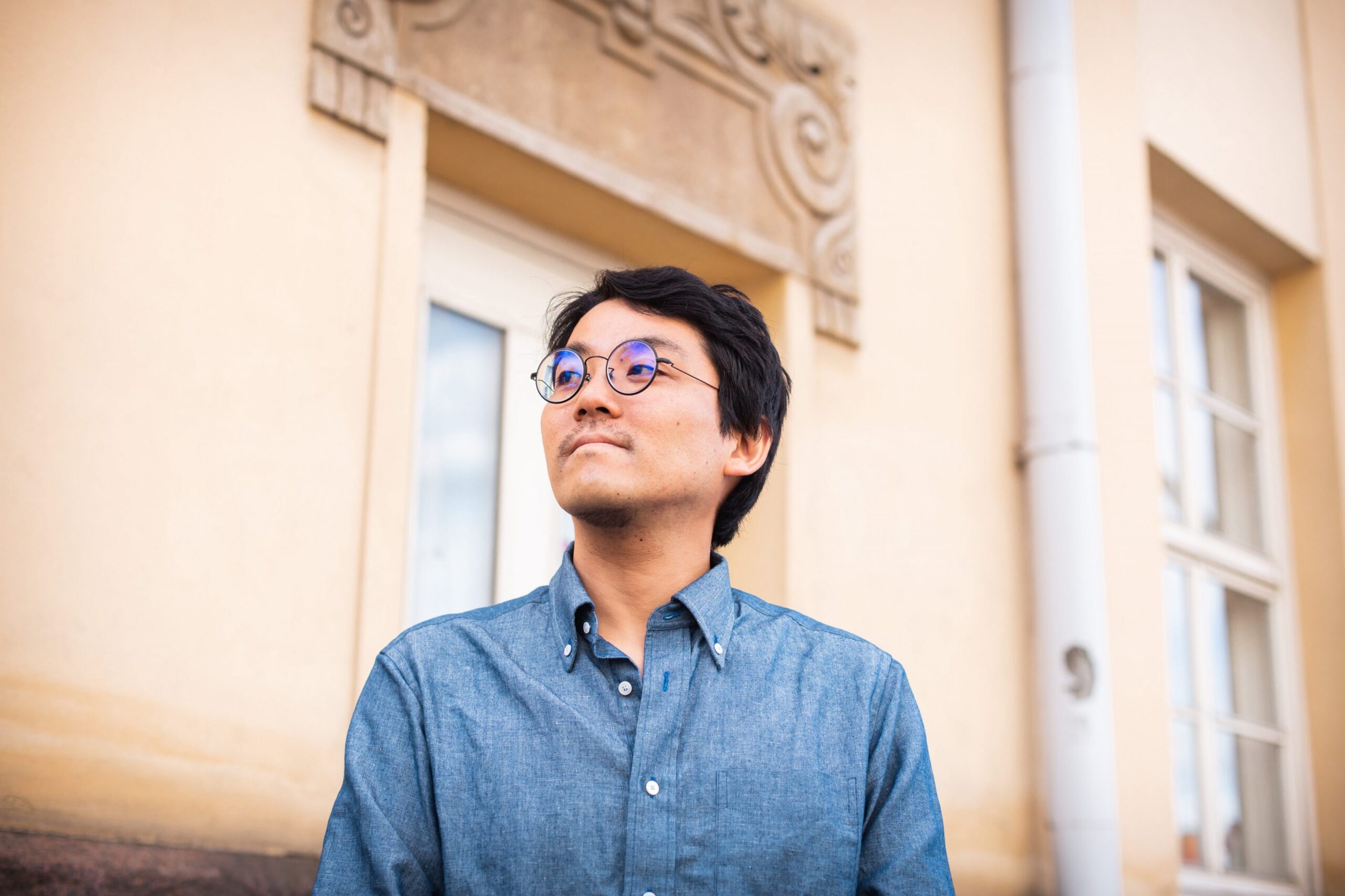 Interview
The largest startup community in the Nordic Maria01 made an interview about our Managing Partner Shinichi about the experiences of landing to the Nordics and launch a venture capital fund.