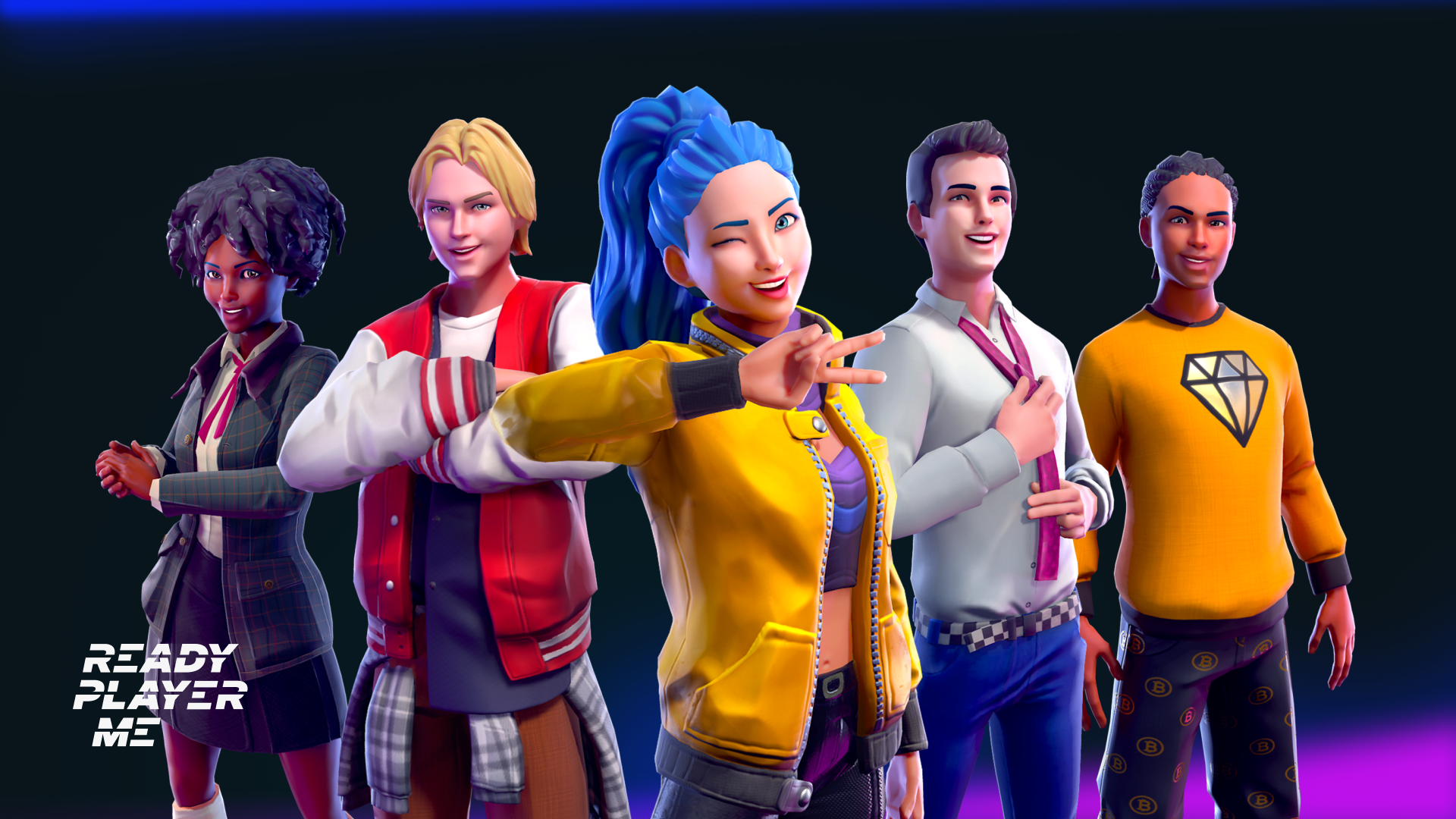 Ready Player Me is an avatar engine to create your unique avatar to navigate the metaverse across all platforms in a matter of seconds.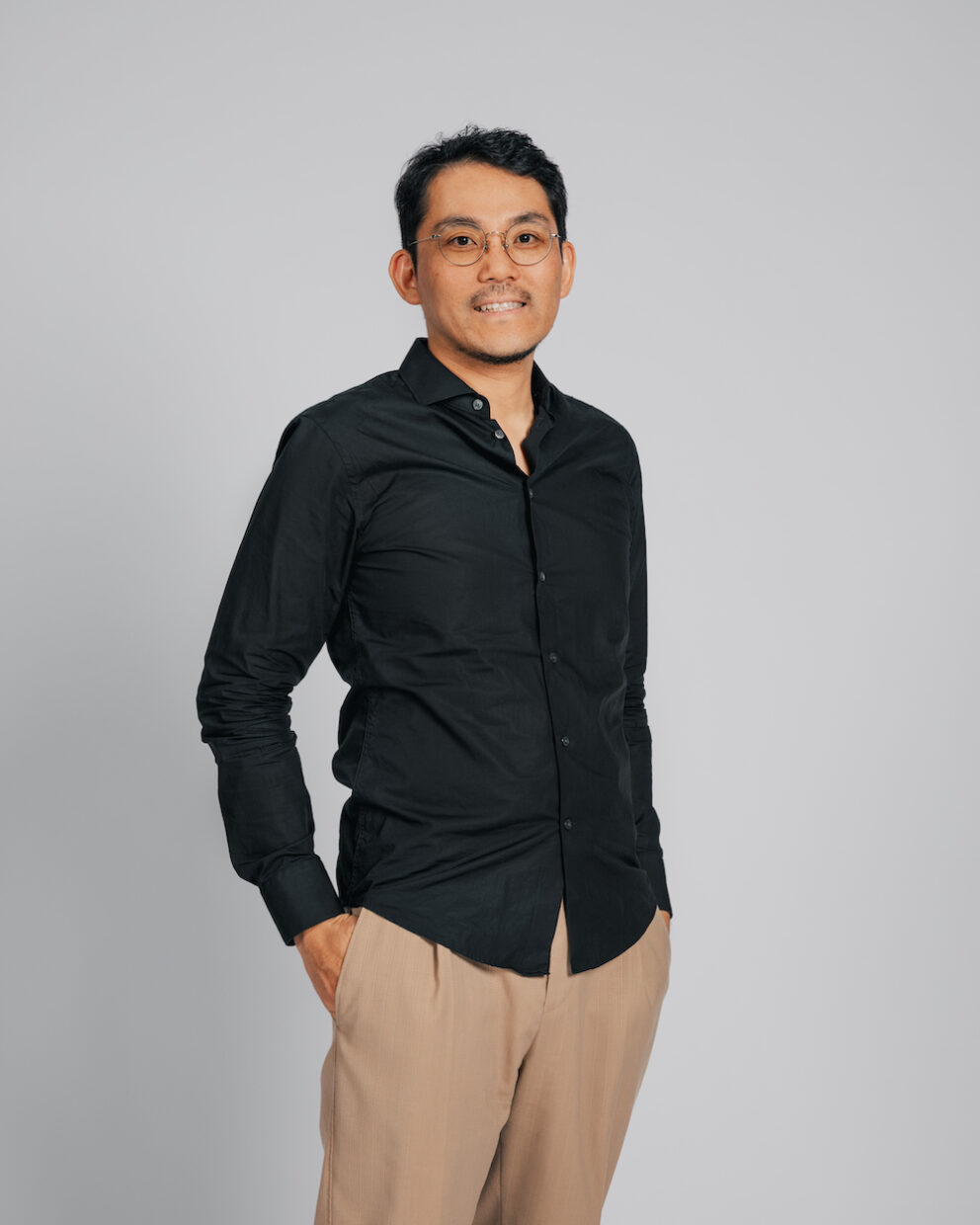 Managing partner
Shinichi Nikkuni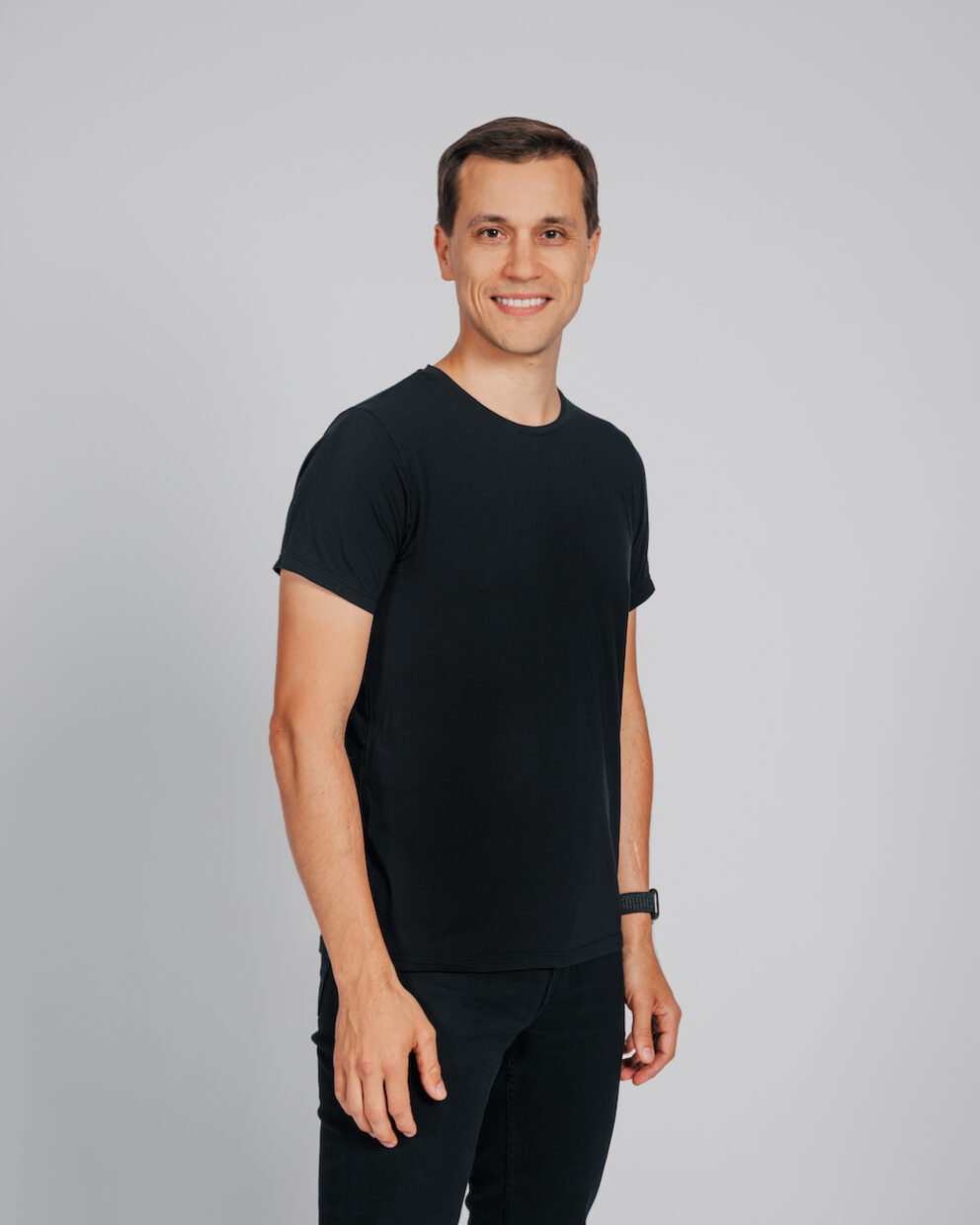 Managing partner
Rainer Sternfeld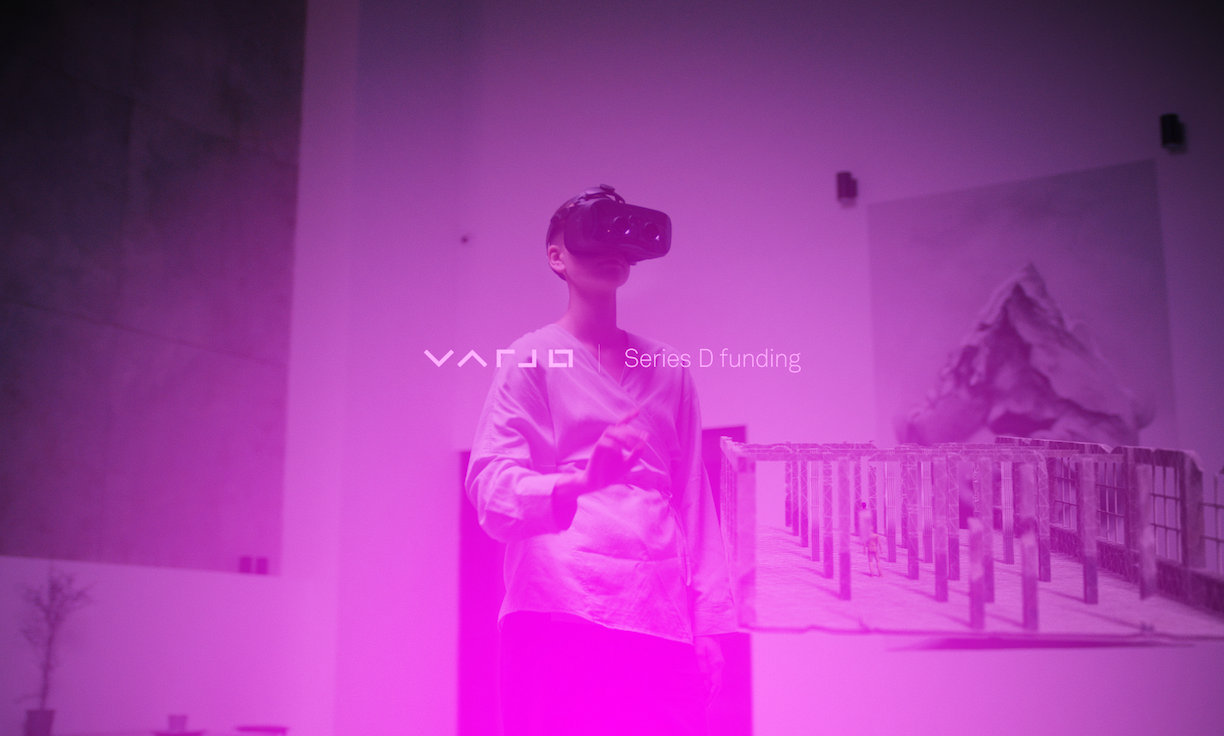 Metaverse
The new Series D Funding will continue Varjo's mission to build the world-leading true-to-life, industrial metaverse.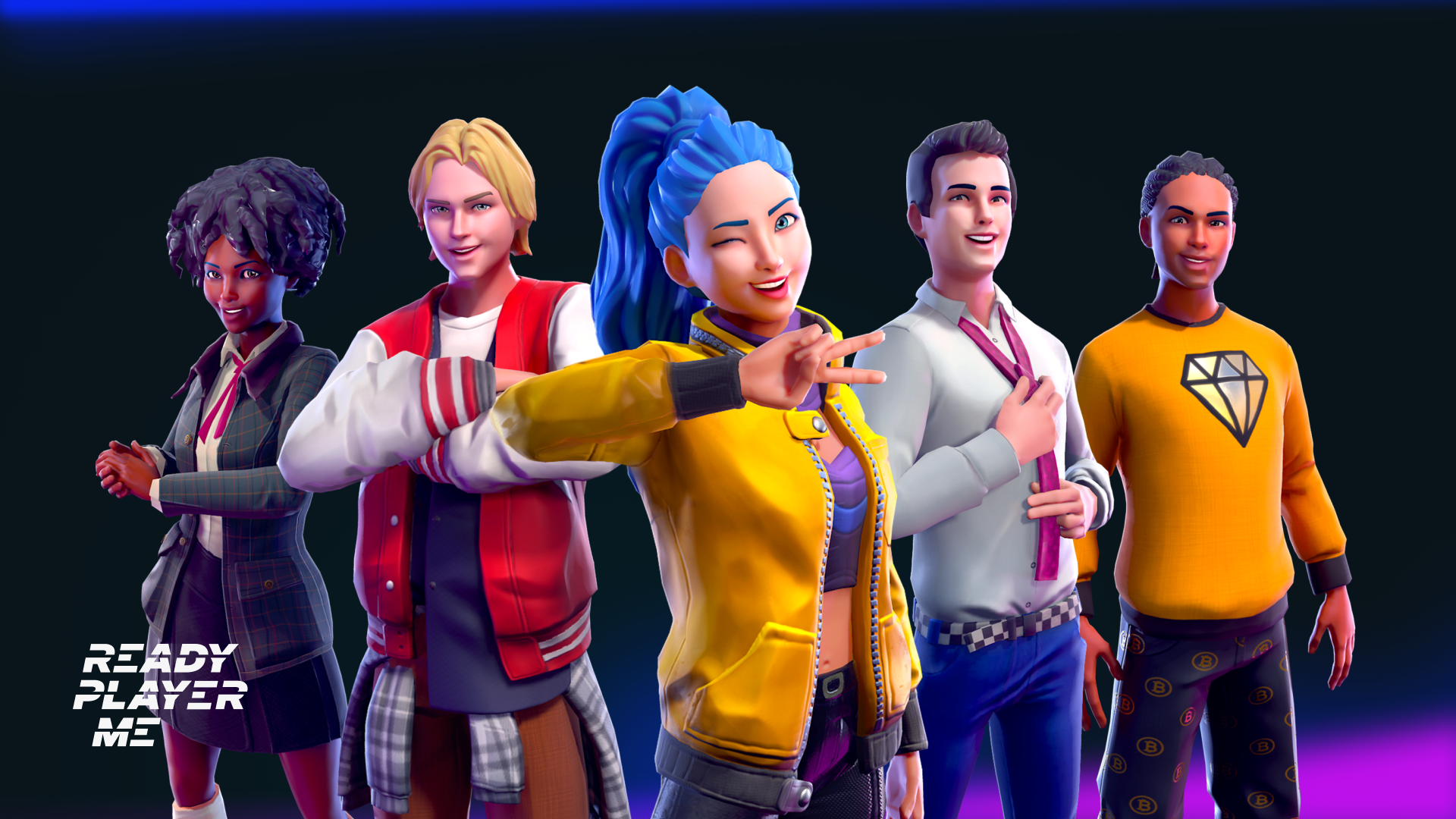 Metaverse
Our series A round investment in the freedom of expression of your online self.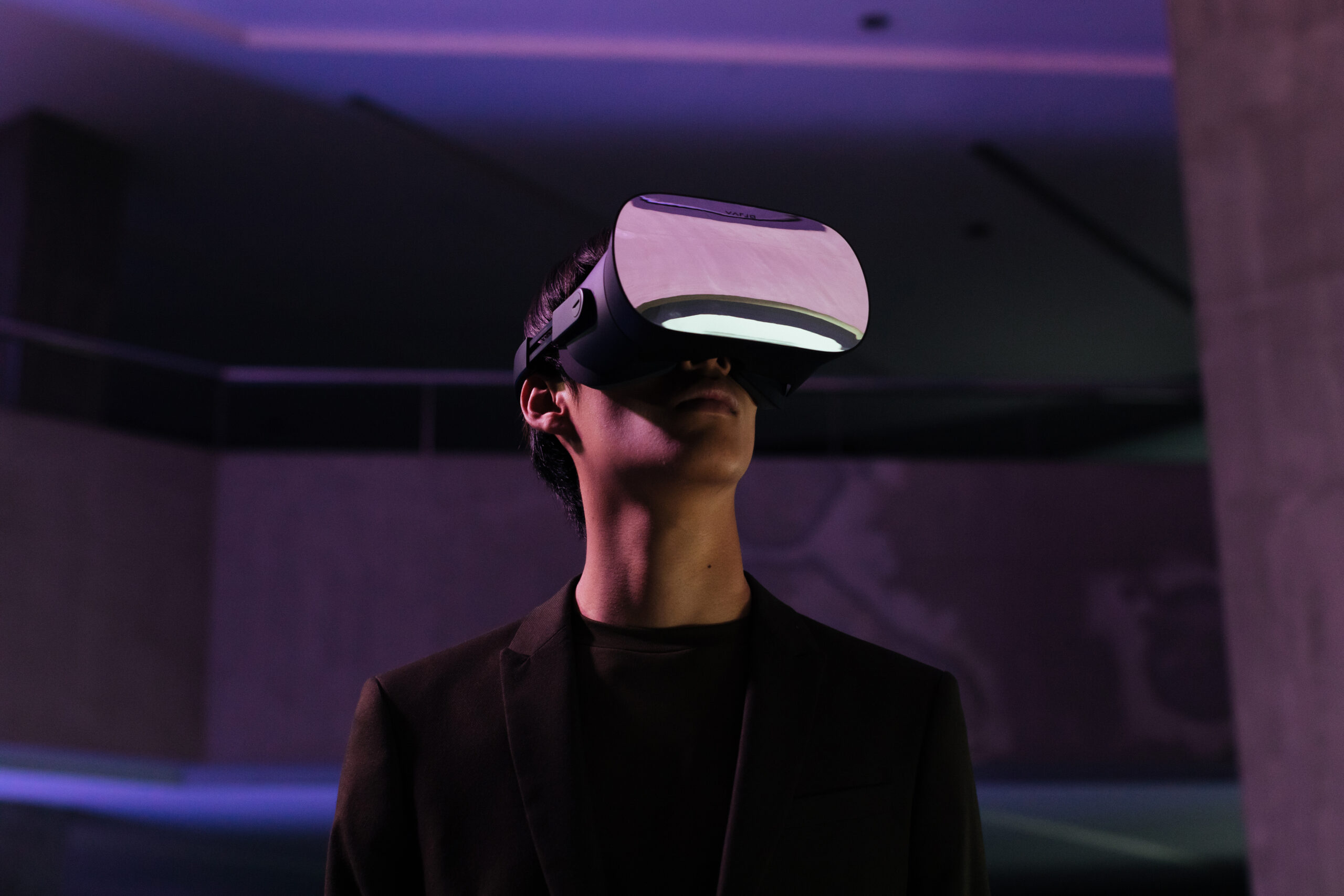 Metaverse
Why we invested in Varjo, the leader in industrial-grade VR/XR hardware and software.