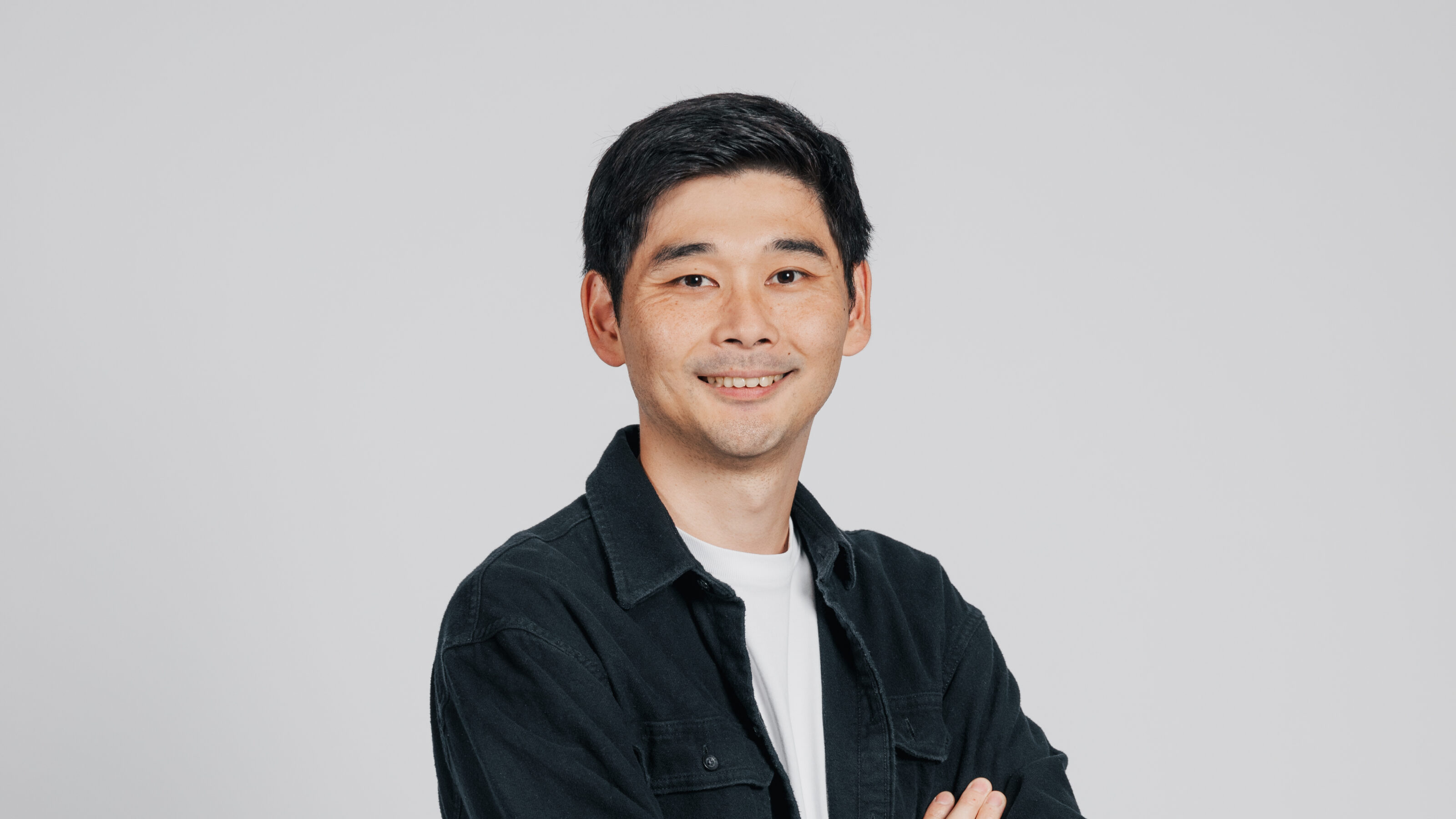 "Emerging new technologies like blockchain or autonomous driving provide an opportunity to build value-based systems, and since Japan and the Nordics share similar values in product design, I believe it helps to build better partnerships also in the digital world."
Growing up between Tokyo and Los Angeles led Ryo to develop a sensitive cultural compass that allowed him to smoothly navigate a year of studies in the UK and start his international career at JBIC. Helping to structure government bonds and power technology deals in Japan's negotiations with Turkey, Egypt, and UAE gave Ryo the foundation to understand complex financial instruments and technology.
Visiting Estonia in 2017, the country's entrepreneurial drive and technology innovation made a strong impression on Ryo. So when an opportunity came to join the NordicNinja team in Helsinki, he didn't have to think twice.
As an Associate, Ryo is involved in all aspects of fund management, from funnelling our deal flow to helping with the due diligence process. He's particularly interested in the development of Web3 and climate technologies.
Fun fact: when Ryo was in college he had a part-time job teaching English to Japanese students. In his spare time, you can find him cycling or playing football in the greater Helsinki area.