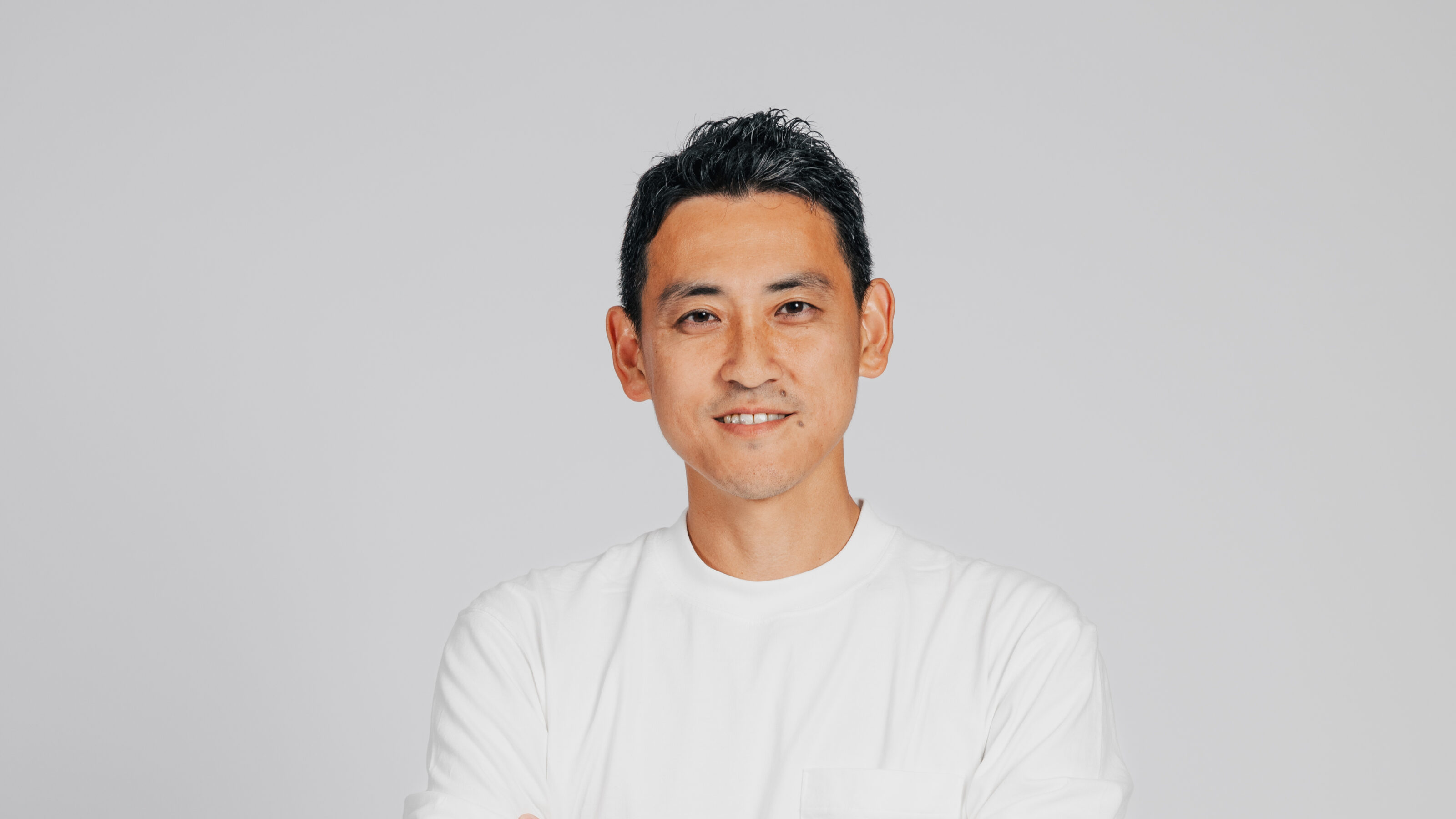 "What I love about Nordic and Baltic startups is that they focus on global markets from Day 1. Thanks to the global network of our Japanese partner organizations, I am passionate about helping companies to reach any customer or specialist in the world."
Tomosaku is one of the founding partners of NordicNinja. He was inspired by the vibrant Nordic and Baltic startup ecosystems while leading investments for growth funds at JBIC IG Partners and financing cleantech and mobility projects in Mexico and Europe.
He knew Japan was hungry for digital innovation, and since New Nordics have always been at the forefront of digitalization, Tomosaku teamed up with Shinichi Nikkuni and Makoto Shiono to look for a local partner. After finding like-minded people at BaltCap they moved to Helsinki and in 2019, NordicNinja was born.
Having been a baseball coach in Japan, Tomosaku knows how to empower talent and build a strong team. His goal is to show both the Japanese and the New Nordic companies their strengths, and how combining them can lead to new world-class innovations.
Tomosaku's dream is to connect the startup world to Japan and make Japan more agile.