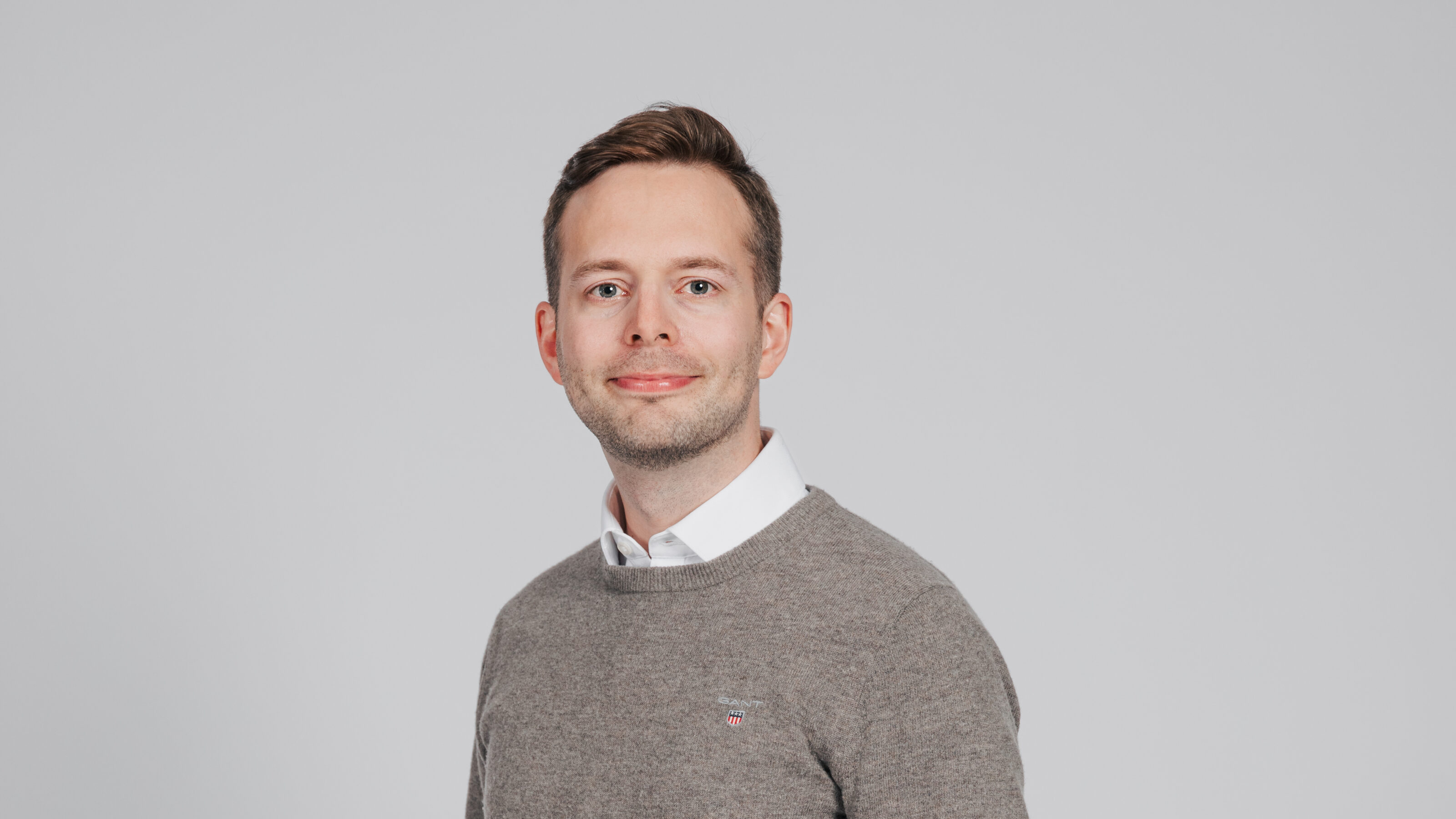 "One of my focus areas is mobility and supply chain, which is undergoing a massive technological shift transforming the way we move people and goods. I also enjoy looking into new disruptive business ideas, such as Web3 and the metaverse."
Jesse joined NordicNinja from the corporate finance world of London and Helsinki, advising private equity investors at Deutsche Bank and Nordhaven on M&A and financing.
As Investment Director, his quantitative finance background comes in handy in a wide array of tasks. From supporting portfolio companies in fundraising, evaluating their unit economics analyses to evaluating NordicNinja's new investment opportunities, Jesse is a reliable partner.
Jesse holds a Masters in Finance from Aalto University.