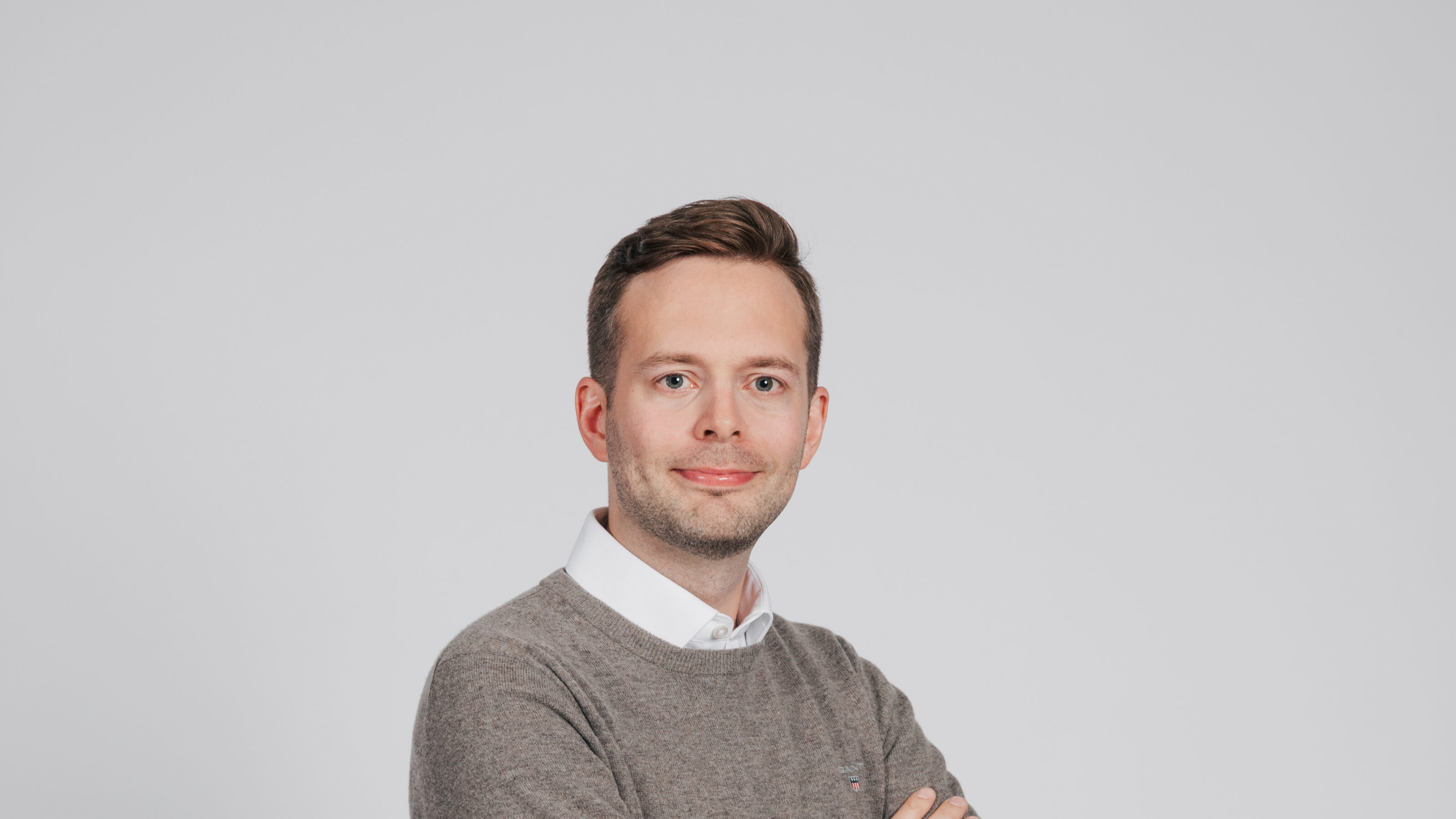 "Today we see many disruptive innovations emerge from Europe as the startup ecosystem has grown massively. I'm excited to help founders realize their vision and scale globally, supported by our unique corporate network."
Jesse primarily focuses on topics related to enterprise software including AI, fintech, future mobility as well as emerging technologies such as Web3 and the metaverse. He is particularly excited about teams that tackle real challenges and combine innovation with an ambitious vision for the future.
Before joining NordicNinja in 2019, Jesse spent several years advising entrepreneurs and investors on M&A and financing transactions at Deutsche Bank and Nordhaven.
Jesse holds a Masters in Finance from Aalto University.