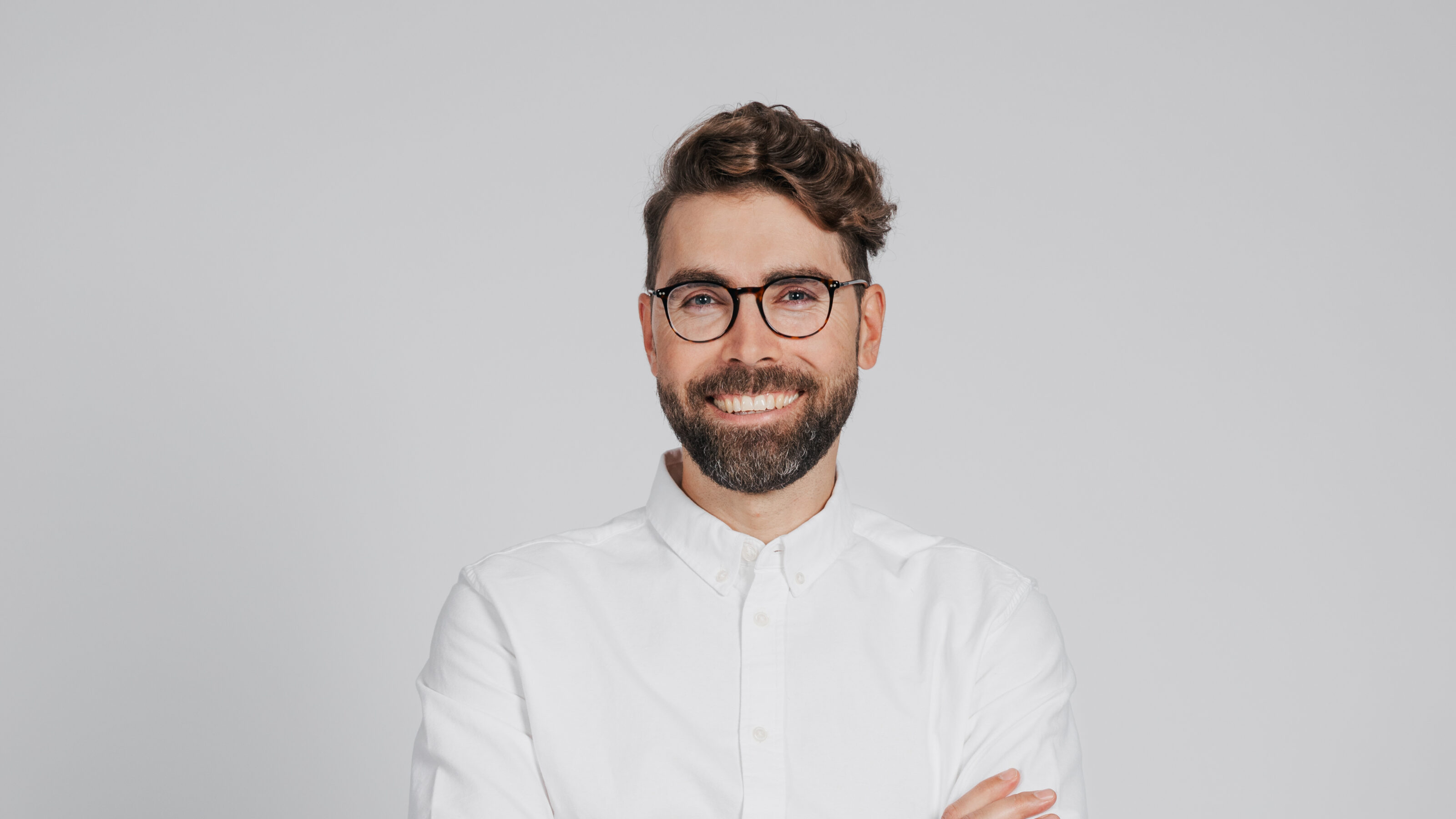 "When startups are too focused on their own sales pitch, their target customers only see a blurry vision of utility. I am driven by bringing clarity to the value of what technology can provide their users, paired with access to the right resources."
As a co-founder of FiBAN (Finnish Business Angels Network), Claes-Mikko has been actively involved in building the Nordic startup ecosystem since 2010. Today, FiBAN is one of the largest active business angel networks in the world.
From developing FiBAN and events like Slush Investor Day, he knows that building a community means building with the community, a know-how he also applies to NordicNinja, bridging the gap between New Nordics and Japan.
In practice, this means that every company Claes-Mikko meets with is not only a potential investment opportunity, but also an opportunity for startups to be connected to a broader global Japanese network – to find customers, establish new partnerships, and find business models that companies haven't yet considered.
Claes-Mikko is also well known for his great stage presence as a moderator, and being Norwegian-Finnish means he can hold his own on a sailboat.