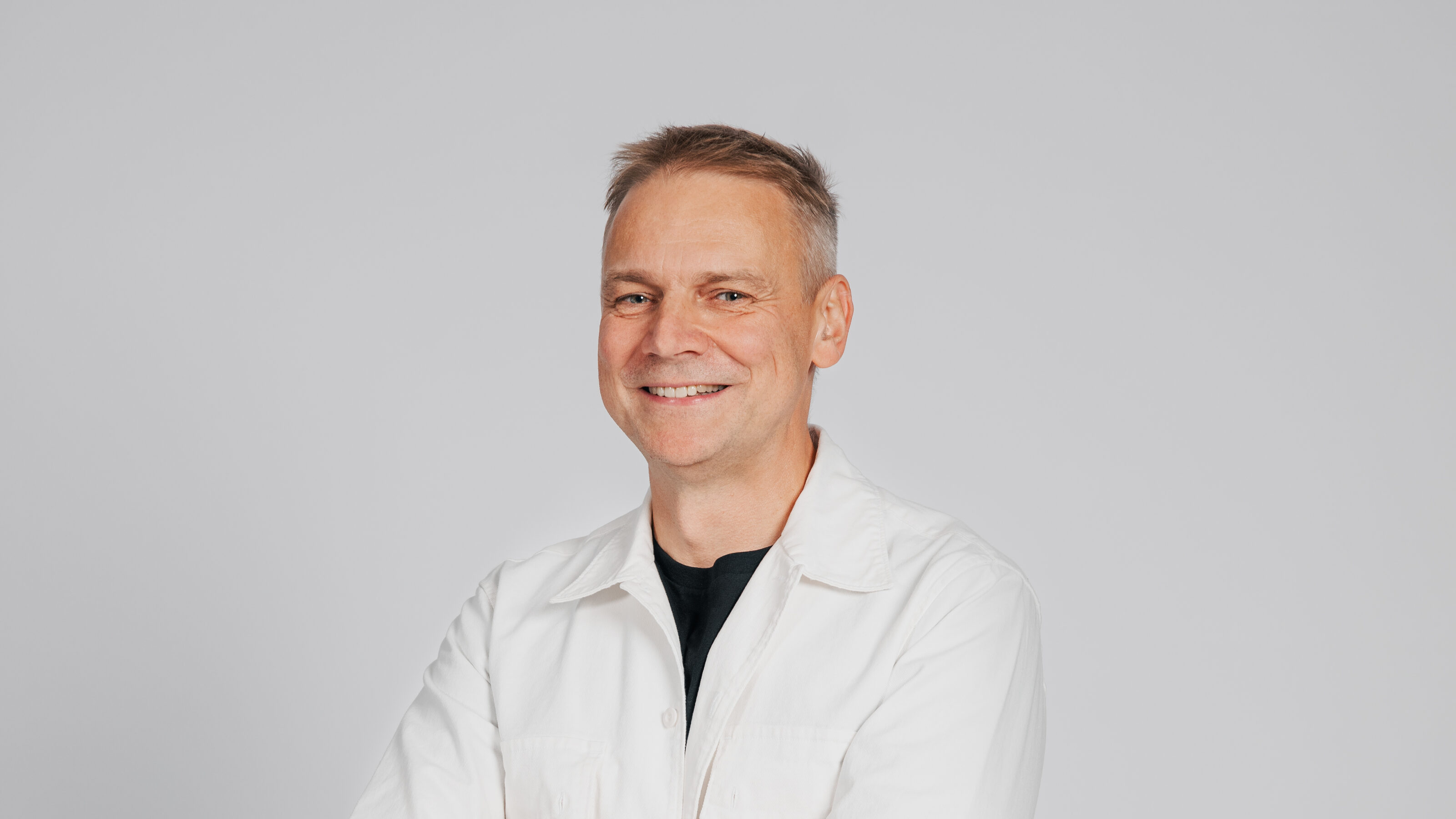 "I am here helping companies to make it possible for humanity to move people and goods around with a minimal carbon footprint, with machines and AI performing all the boring and unhealthy tasks automatically."
The Driving Force is the best term to describe Marek's professional journey. Racing for Team Formula Estonia across Europe in his youth; designing neural network-based performance controllers for Saab engines; building tech businesses as an entrepreneur and angel investor – Marek has been chasing the next big thing for nearly 30 years.
Having successfully co-founded Superangel, a founder-led seed fund in Estonia, Marek and his partners at BaltCap joined forces with Japan Bank for International Cooperation to establish NordicNinja, a Japanese VC fund focused on Nordic and Baltic startups building digital infrastructure for sustainable transformation and deeptech for a better society.
Although Marek's racing days are behind him, he is still a member of the FIA Single Seater Commission, and his drive to compete and win still inspires founders to build better-performing businesses. As a Kauffman Fellow, his wealth of experience is sought for by founders and co-investors alike, making him a valuable partner.
Having transitioned from combustion engines to electric motors, Marek is also an active proponent of continuous learning. In 2019, he co-founded Kood – a free programming school for adults in Estonia, which opened its doors to students in September 2021.