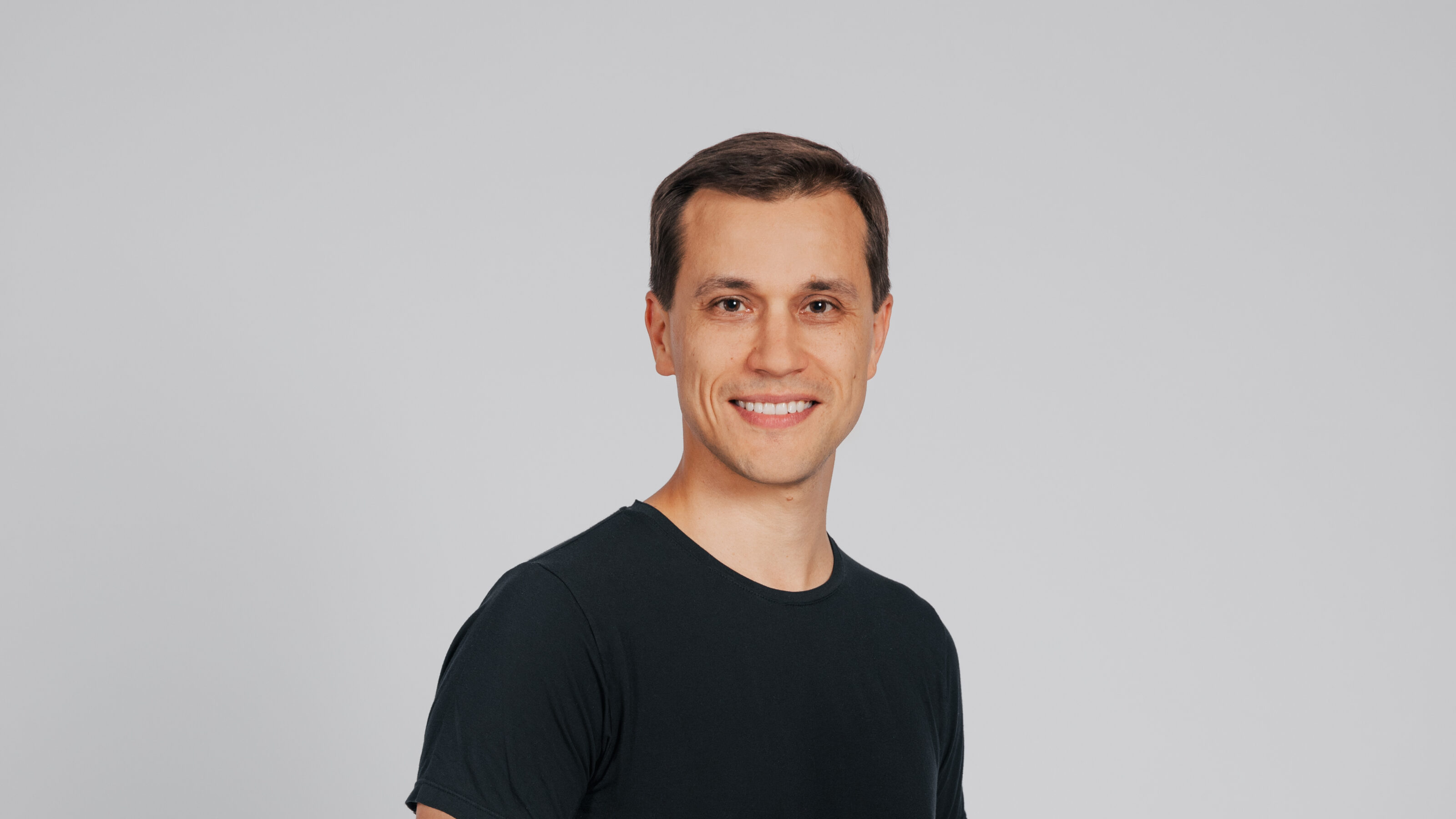 "I've spent my career building digital infrastructure for a more sustainable planet and empowering communities. I get excited when I meet founders who want to do the same, especially if they give developers and creators the tools to build the best expression of their ideas, and a platform to reach their audiences."
Rainer is an entrepreneur turned investor with 20 years of experience in building technology businesses and products across diverse cultures in the U.S., Europe, and Japan. He was the founder & CEO of Planet OS (acquired by Intertrust), and after 8 years in Silicon Valley, he moved to Estonia in 2019 to build NordicNinja and help mission-driven Nordic & Baltic founders scale their businesses globally.
From founding startups to being acquired by a Silicon Valley corporation; from running a family company to a leading role at ABB; from a university robotics engineer to a board member at a worldwide NGO – he's managed change in organizations big and small.
Over the years, Rainer has been involved in some notable initiatives: serving as a Board Director for the World Ocean Council and a member of the White House Open Data Roundtable during the Obama administration; at ABB, he was in charge of designing the world's first nationwide fast-charging network for electric vehicles; served as Millennium Leadership Fellow at the Atlantic Council; and in 2019, he co-founded Kood – a free programming school for adults in Estonia. Rainer holds a double Masters from TalTech in Product Development and Mechatronics (Cum Laude).