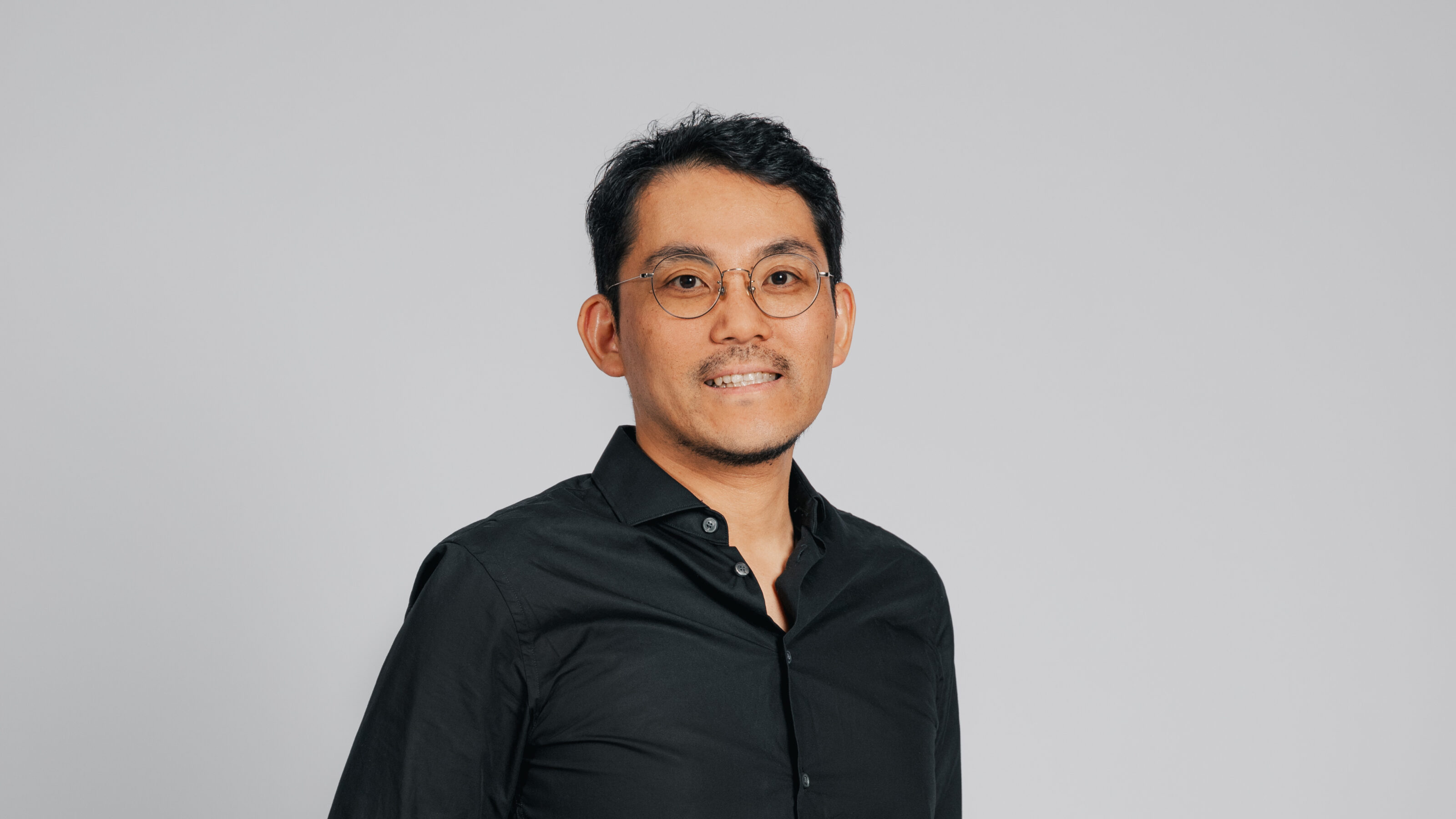 "As an entrepreneur, I realized how difficult it was to find the right investors that truly understood your company, market, and the potential the technology held. Ever since then, I've wanted to help deeptech entrepreneurs find the right partners who understood their business and were willing to help them scale."
Before co-founding NordicNinja, Shinichi worked with manufacturing, ICT, healthcare, and utility industries at McKinsey and Industrial Growth Platform Inc. During his MBA studies in Health Concentration at the University of Cambridge, he also co-founded H2GO Power, a climatetech startup in hydrogen storage spun off from Cambridge.
In 2017, Shinichi joined JBICIG Partners, a fund advisor subsidiary of JBIC, as a founding member, and soon embarked to set up an overseas investment fund in the Nordics to bridge the gap between Northern European startups and Japanese companies. In January 2019, he and his family moved to Helsinki to establish NordicNinja.
Shinichi's personal motivation is to help deeptech entrepreneurs build and grow successful businesses, so they can pass on their expertise and capital to the next generation of deeptech entrepreneurs.
Also, working as an advisor to the Japanese Data Center for Hematopoietic Cell Transplantation (JDCJCT), he can bring real-world examples of how European startups can create value in healthcare.